Free Downloads
Who says nothing's free? Share this page with your friends: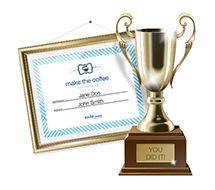 Certificates
Everyone's a winner with these fun certificates. Fill them out and print them for all your coworkers.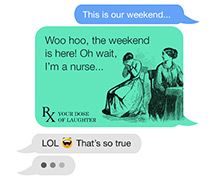 RX Cards
Need a daily dose of laughter? Share our RX cards with your friends & coworkers.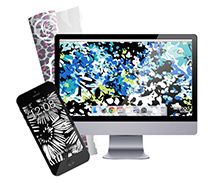 Wallpaper
Decorate your desktop or phone background with prints from our exclusive Beyond Scrubs collection!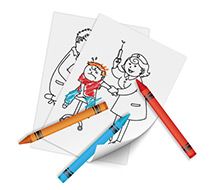 Coloring Pages
Looking for a fun coloring project for the kids? Print and color our caregiver inspired coloring pages.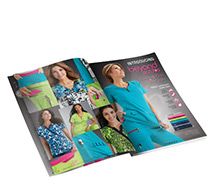 Interactive Catalog
Browse the latest fashion with our new and improved interactive catalog.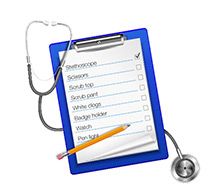 Nursing School Checklist
Getting ready for nursing school? We have you covered. Download a checklist of the most popular items.