Classic II Pediatric 28 Inch Stethoscopes

Unisex Accessories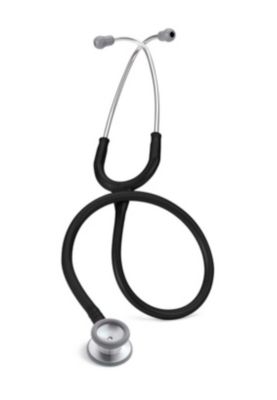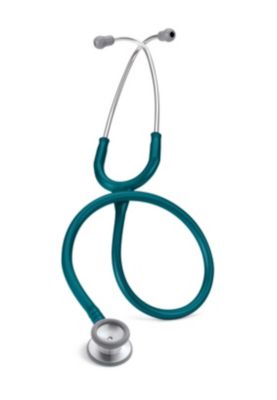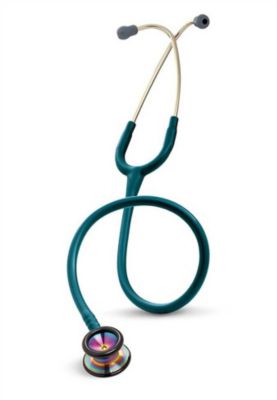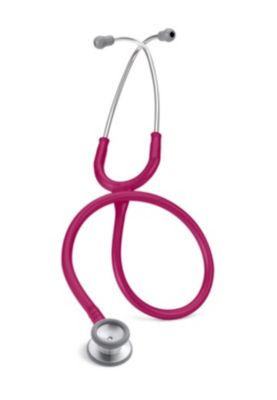 The Littmann brand name is your assurance of precision, acoustical superiority, innovative design and exceptional performance. The
Classic II Pediatric stethoscope
is designed for physical assessment and diagnosis. The chestpiece weight is lighter, with a smaller diaphragm diameter for pediatric use. The chestpiece is constructed of machined stainless steel with a two-sided diaphragm.
3M Littmann Classic II Pediatric 28 Inch Stethoscopes
3 year warranty with 3M Littmann
28 inch tube design
Double sided chestpiece.
Made in U.S.A.
3M Littmann Style Number 2113, 2123, 2131, 2122, 2119, 2153, 2155, 2113, 2136, 2154, 2115

Watch the video below for more information on this scope: